2018 Hairstyles are LONGER, RELAXED and TEXTURED.
Number one hairstyle of the recent years; the undercut is transforming into longer, more even and relaxed styles.


We'll be seeing more styling to the front and different versions of messy hairstyles. 


Hair dryer and salt spray are key products on achieving these modern hairstyles.
Thing to ask from your barber is to not cut it too short but leave some length all around to work with.
THE NEW FADE

Fades are here to stay, however more mature and connected to the top than before.


Focus on how you want the top part to be styled, your sides should compliment and support that.
Don't be afraid to mess it all up and play around with it.
Start with  salt spray, hair dryer and texturizing styling product to get this look.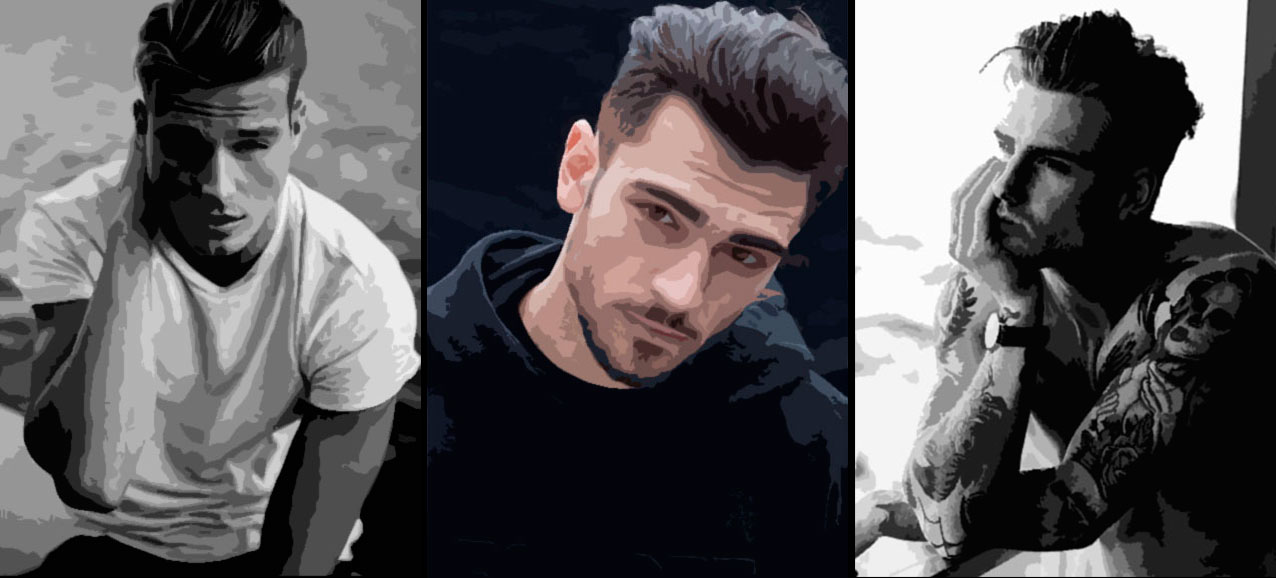 CASUAL LONGER HAIRSTYLES 
Benefit of longer and more evenly grown hairstyles is their versatility, you can go from rockstar look to business by simply styling it differently.
Mastering the hair dryer, getting a trim often enough and right choice of product is definitely key to success here.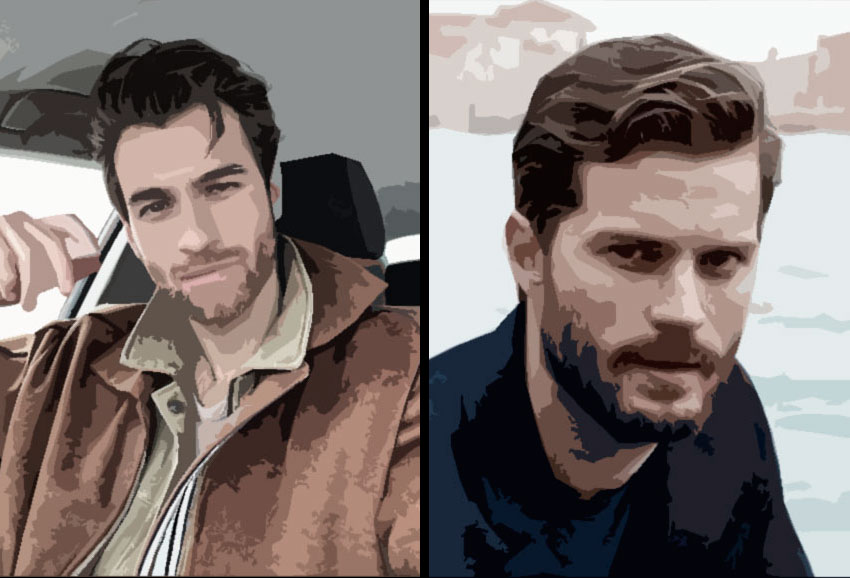 FRINGE HAIRSTYLES


These styles are definitely the next following trend after the undercut.
Style the top to the side OR go for the shorter messy style where hair is styled straight to the front (middle picture).
With both of these styles texture is the key, use salt spray, strong styling product and hairspray.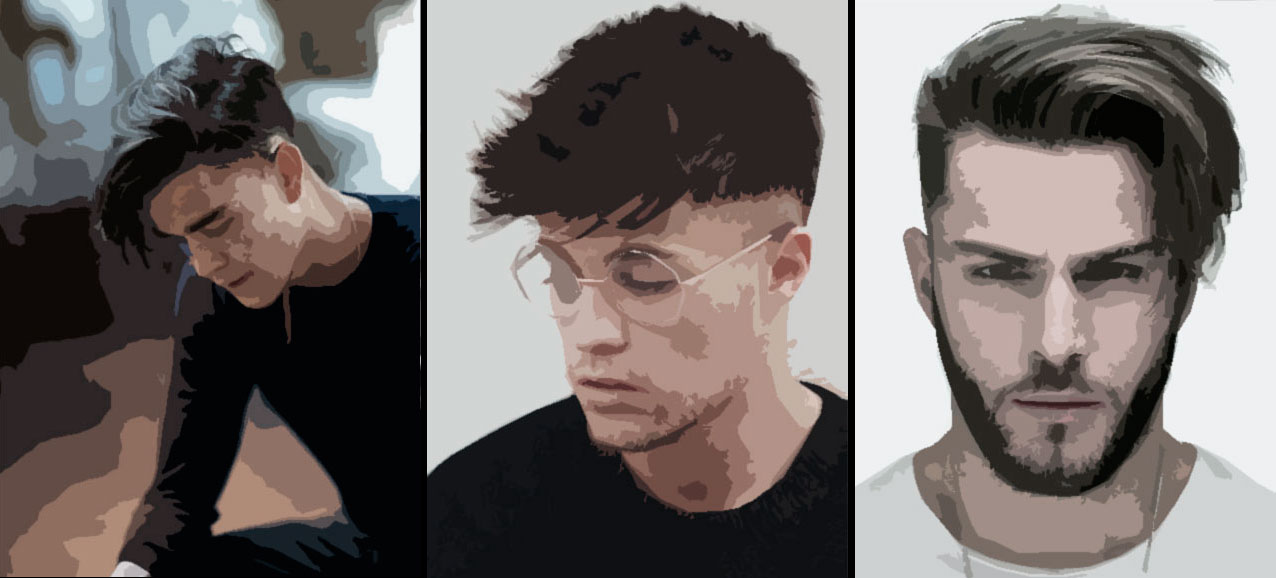 Thanks for reading!
We hope this post gave you some inspiration and ideas!
...as a little extra here's few more tips on styling!