1. Take a Cooling Shower
Once you have gotten as much sleep as possible, take a cool shower.
This will not only clean you up but freshen and wake up your senses as well.

In the shower we recommend applying the refreshing face scrub and finish with cooling facial toner spray + eye rescue.
These will help you look and feel less beaten down before walking out the door.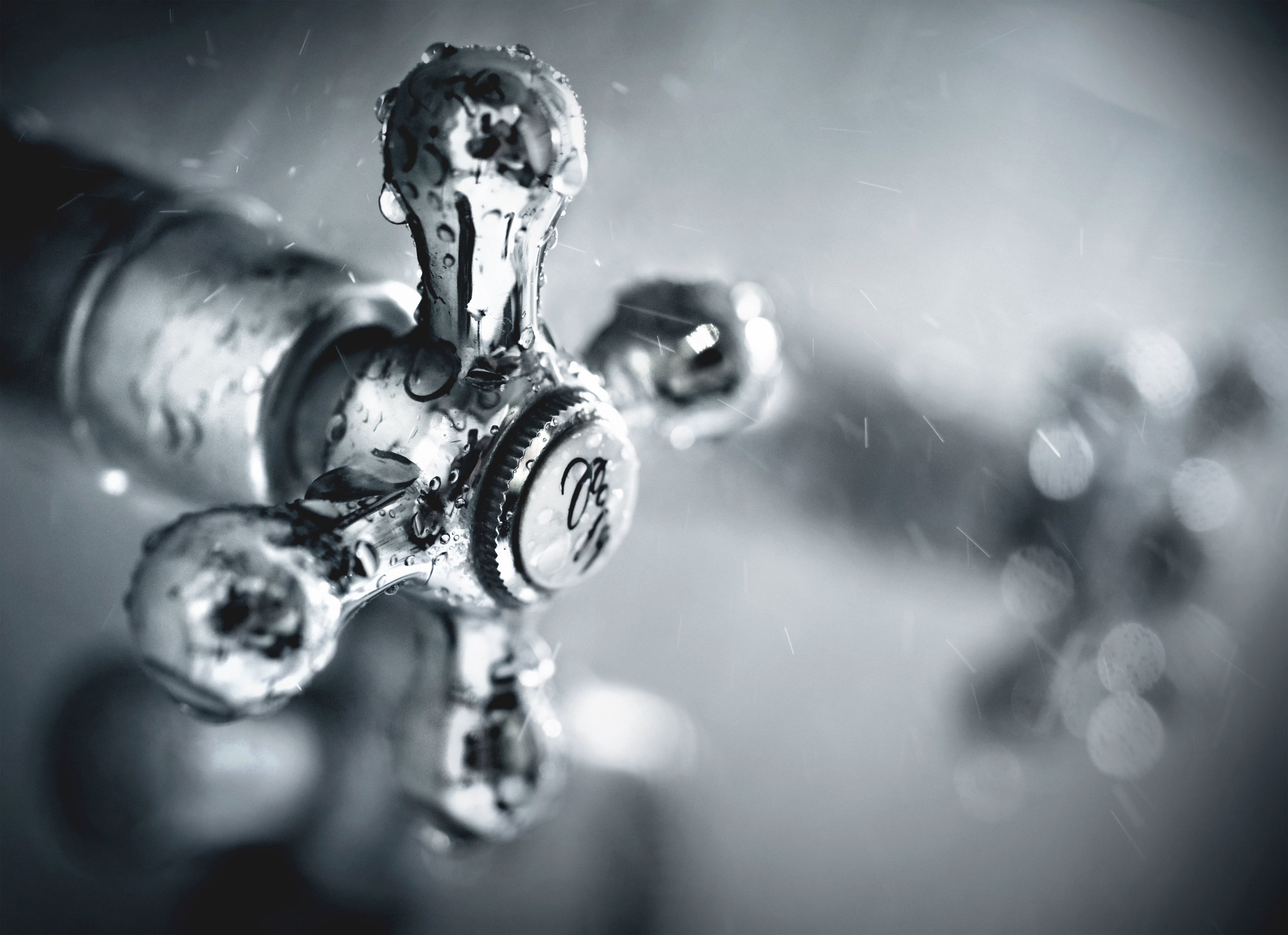 2. Walk out the door and get something to eat.
Cool fresh air does wonders and will help your headache. Food may seem like the last thing you want right now, but it can help and it doesn't have to be much or anything that will make you sick. Eat mineral- and protein-rich food, even if you don't feel like it. Some people swear by fast food when they're hungover. You may want to drag yourself down the street for a greasy burger and fries if you can stomach the thought.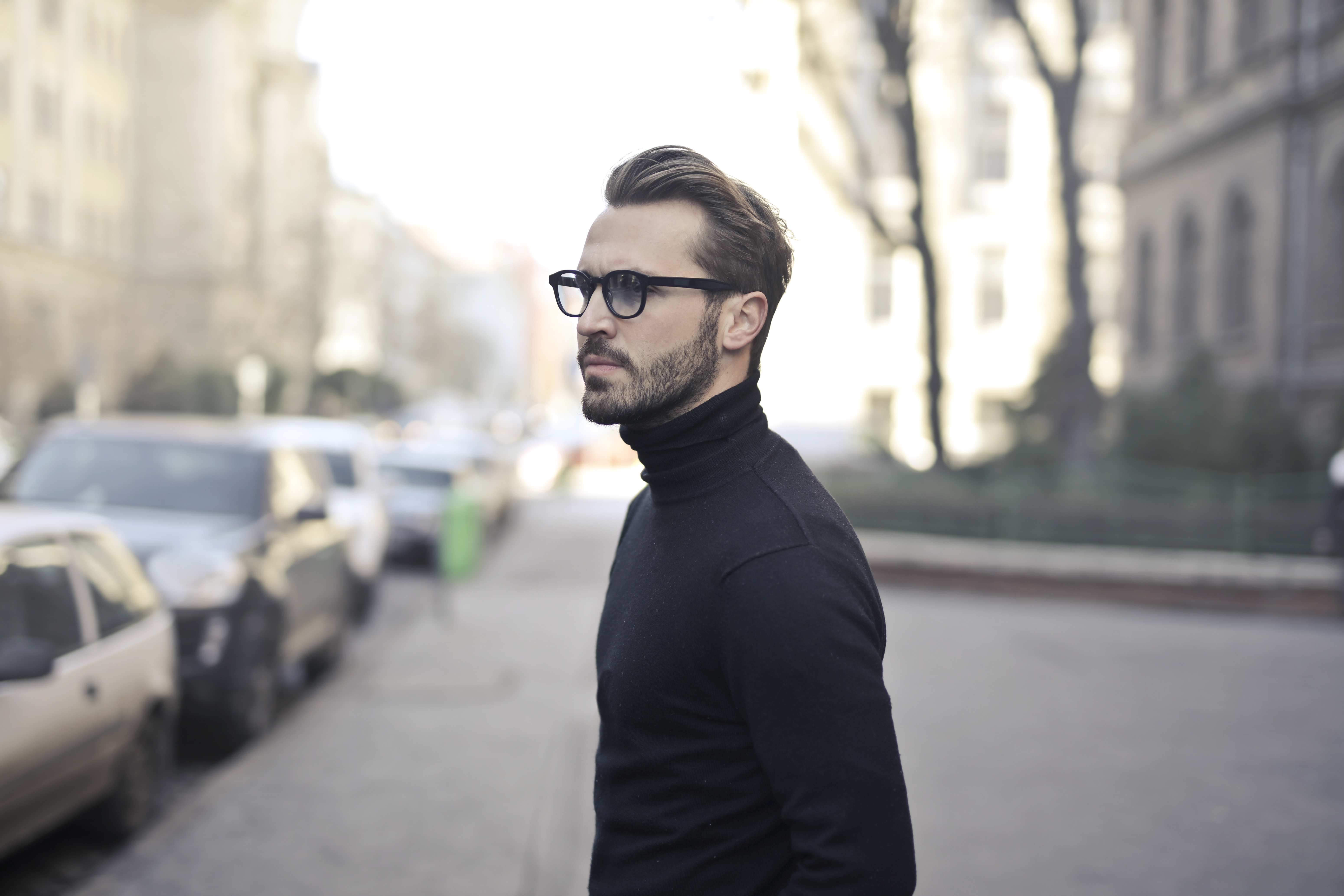 3. Give your brain a break of negative thoughts and triggers.

Meditate or try a breathing exercise, these also can drastically reduce the headache.
If your feeling a bit depressed, call a friend, unnecessary worry and regret only makes the hangover worse.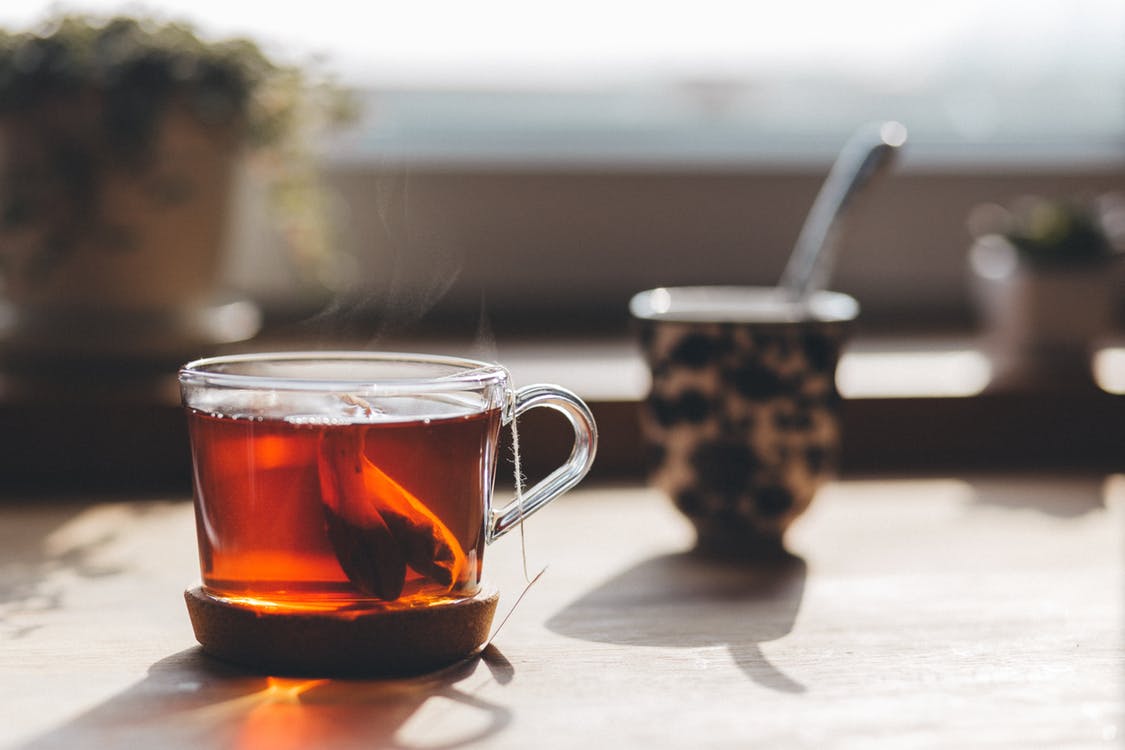 BONUS TIP!
On your next night out,
eat good amount of carbs- and protein-rich food before, and drink loads of water between every glass of alcohol!
...consider changing to non-alcohol version at end of a long night!