Modern man cares about his fashion, hairstyle and physique...
something very important is left unnoticed:
SKIN CARE.

For hollywood stars, artists and other performers skin care is essential tool to make sure they look their best, why wouldn't you take the same advantage?

Skin feels tight, dry and looks fatique.
Impurities, pimples and under eye bags are all unnecessary features that you can get rid of with right routine that we like to summarize as follows:

Exfoliation, Cleansing, Moisturizing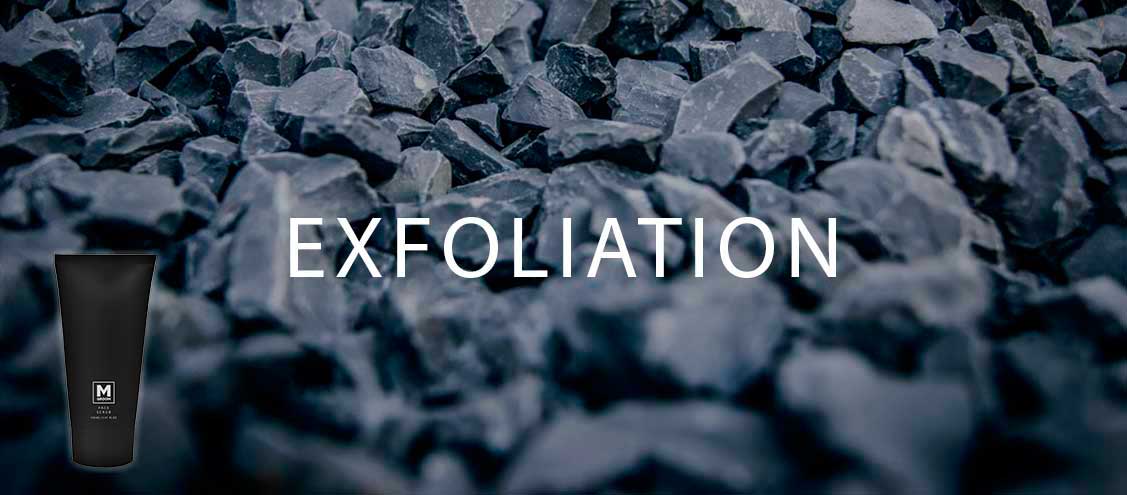 ---
Exfoliation removes "unnecessary" layer of cells so the skin would be softer and elastic. Using face scrub regularly prevents clogging of the skin. 

Exfoliation product basically uncovers more clean and handsome face under unnecessary impurities.
When using the right product your skin will immediately feel more even and smooth.
Recommended product:
Face Scrub
How to use:

Softly rub a small amount into damp skin. Pay special attention to forehead, nose and chin, avoid eye area. Rinse thoroughly with warm water.
Use once a week or more often if necessary.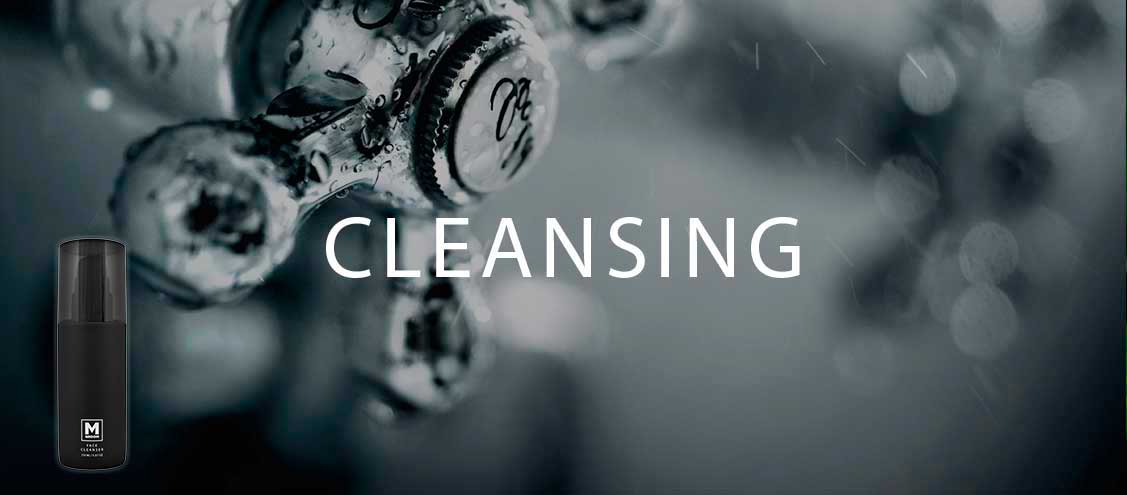 ---
Cleansing is the core of skin care, everyday soaps that are designed for hands and rest of the body can actually damage sensitive skin of your face.
This is why it's important to use Cleansing product especially designed for facial area.
Make this routine easy for yourself and place the product in your shower, apply it every time you take a shower!
Recommended Product:
Face Cleanser

How to use:
Rub a small amount of cleansing gel onto moistened face and neck. Rince carefully with warm water. Can be used for wet shaving and as a beard shave.
Use every morning and evening.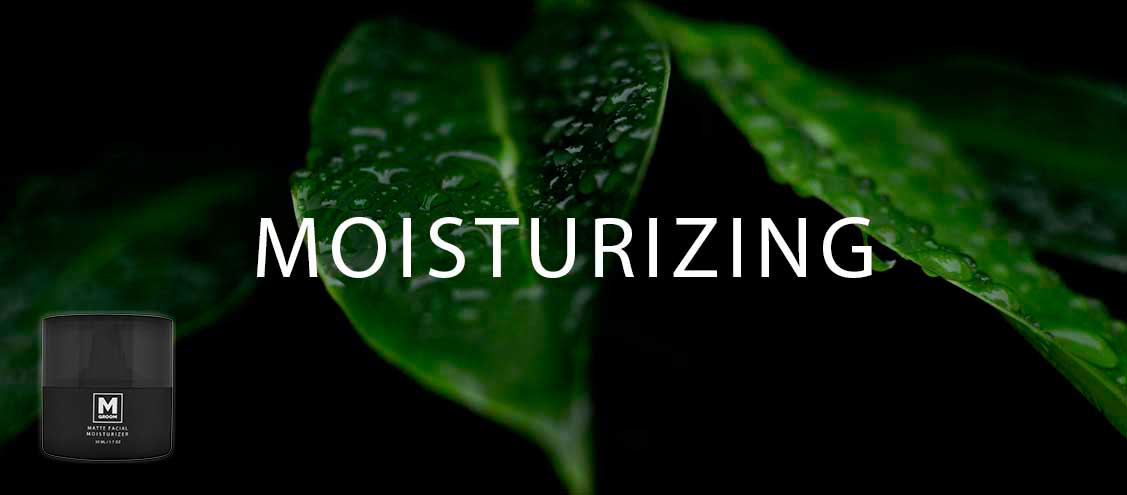 Moisturizing is maybe the best gift you can give to your face,
function of moisturizer is of course to moisturize, but also to care and protect skin from environmental impurities and impacts.

Well-kept and moisturized skin always looks and feels appealing and doesnt get irritated from shaving like dry skin.

Recommended product:
Matte Facial Moisturizer

How to use:
Use daily on cleansed skin. Use after Face cleanser or Face Scrub. Apply 1 or 2 pumps on your face and neck until the moisturizer has absorbed.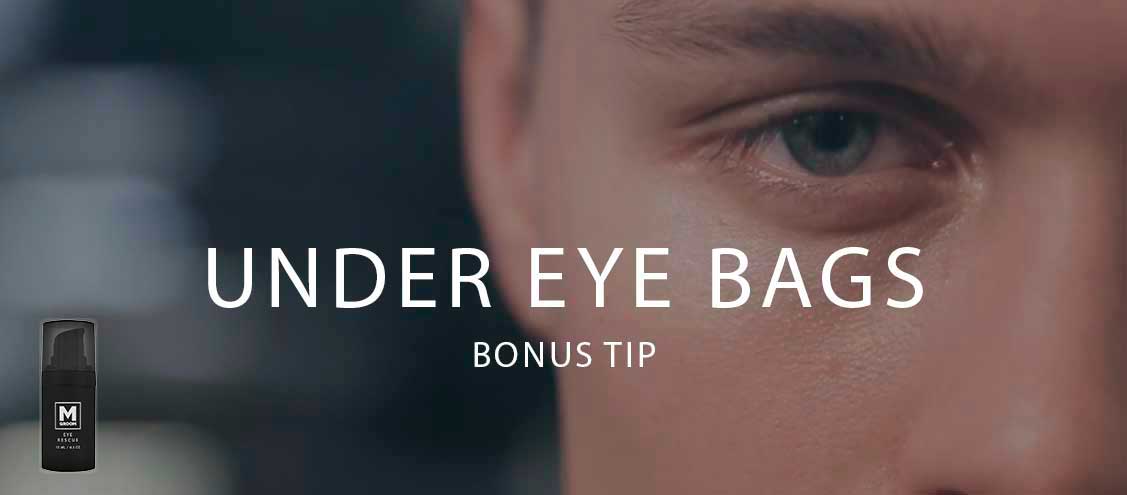 ---
---
Success, long nights out or stress doesn't have to show around your eyes.
Skin around the eyes is significantly more sensitive than rest of the face. 
Regular use of eye cream for men 30 and older smooths skin and restrains the appearance of these signs.

Recommended product:
Eye Rescue

How to use:
Use daily after Facial Moisturizer. Using fingertips, apply a thin and even layer on the under eye area and outer corners. Not advisable to use on eye lids.
---
---
---
Thanks for reading! M Room wishes you success on the new Skin Care journey!

...as a little bonus here's few skin care related videos we produced for you guys!


---
---
Need for Barbering?
Find your closest M Room!
MROOM.COM