In 2018 Beards are more stylish and popular than ever,
new nuances both in styles and in products are taking space from the long and raw beard styles that ruled few years ago.
Beard-oils, balms and shampoos have certainly become more popular and
professional shaves and trimming at barbershops has become mainstream.
Here are four winning Beard Styles that work all year round,
from berlin hipster to travelling business tycoon!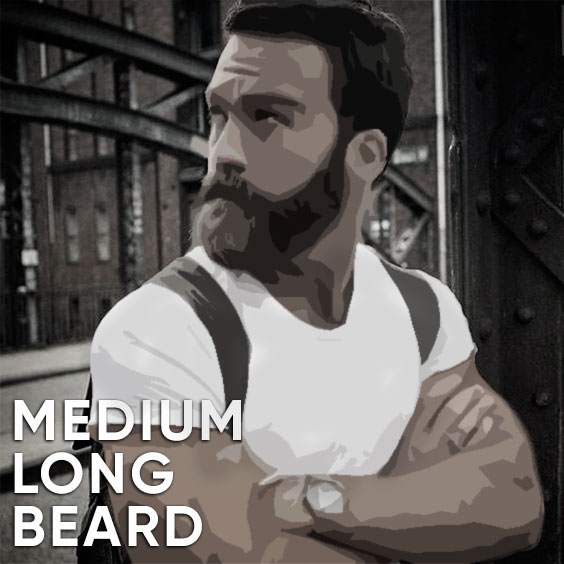 Medium Long Beard
The slightly lighter version of the viking beard that got popular few years back.
Forget going for maximum lenght, focus on the right shape, angularity and evenly grown beard all around. Bigger mustache, longer than the beard lenght on your chin, is an important part of creating this style.
Main products: beard comb, softening beard balm.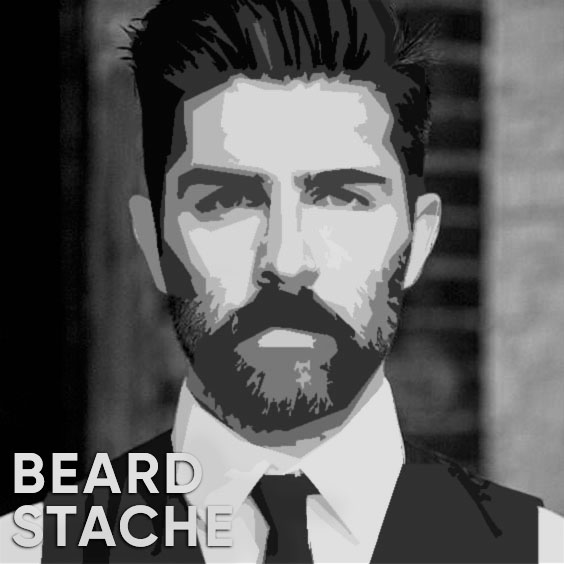 Beardstashe
Unlike in previous style, here the Moustache is playing the main role.
Beardstache combines outgrown stuble combined with strong "handlebar" or "Chevron" style moustache.
This style is for the brave gentleman who are confident with their style overall, well executed this style is eye catcher, trendy and masculine.
Main products: Strong moustache wax, moustache comb, beard oil.
Long Stuble
Perfect alternation for those who been rocking the full grown beard, also great
"beginner beard style" for those letting it grow for the first time.
This "women's favorite" beard style is always in style and maybe the easiest way to add some masculinity to your style, without the "challenges" of full grown beard.
Remember to keep it trimmed in the neck area but let it grow freely on the chin and cheeks.
The length of the hair should be around 6 to 9 mm, when the skin is still clearly showing through the beard. It usually takes about 2-4 weeks to grow heavy stubble (depending on individual).
Main products: beard oil, beard comb.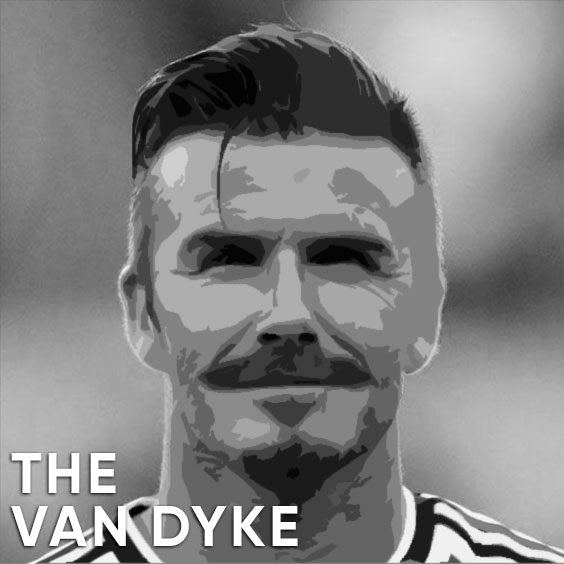 Van Dyke
A style named after Flemish painter from the 19th century, where stylized whiskers are combined with goatee.
In 2018, Van Dyke style have short, well trimmed goatee with a bit longer hair on the moustache.
Cheeks are completely hairless. Van Dyke -part is ideal for those who can not grow hair on their cheeks and want to add the bit of artistry and mystique to their style.
Main products: light moustache wax, beard oil.
---
Thanks for reading!
From links below you find more free style tips and link to your nearest M Room!
By following M Room on Instagram you automatically take part on large grooming giveaway!
ps. here's a little bonus tutorial for you rocking the beard already!
Find your LOCAL M ROOM!
CLICK BELOW!
MROOM.COM